NOMBEI YOKOCHO ("Drunkards'Alley")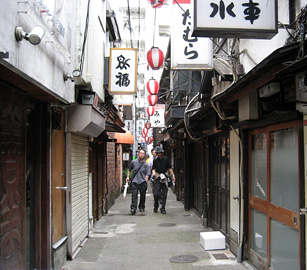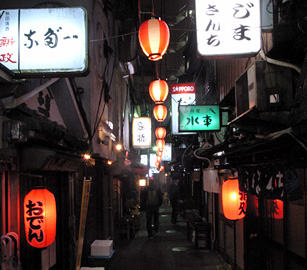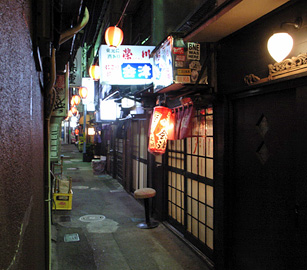 Reminiscent of the early days of Showa era (1925-1989), some 30 tiny joints for eating and imbibing comprise the 40-meter alley. Here, steadfast clientele, personal relationships and nostalgic ambience, relics of the days gone-by, are still preserved.
HACHIKO SQUARE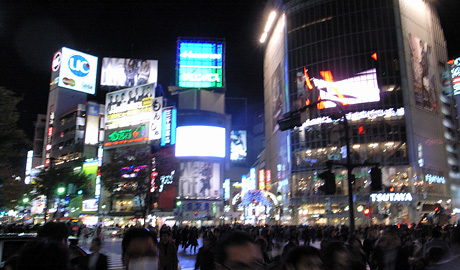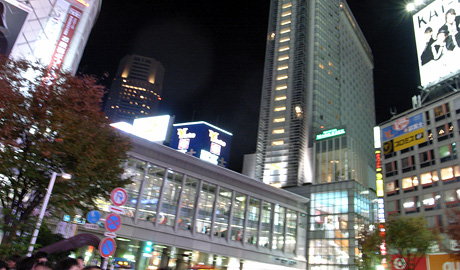 The main square in front of the Shibuya station, guarded by a bronze statue of a dog, was named after the celebrated Akita dog "Hachiko." Thanks to the Hollywood movie, the tale of the dog Hachi is probably more famous than the town of Shibuya.
SARUGAKU ANCIENT HABITAT GROUND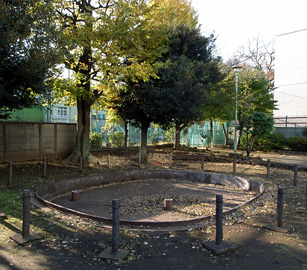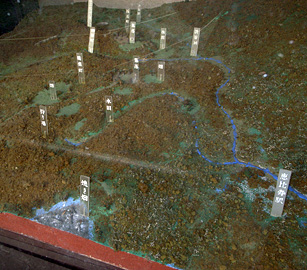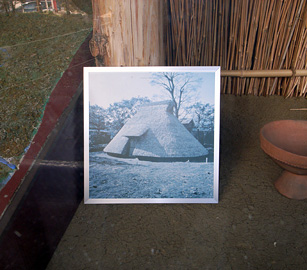 Pottery and jars were excavated from this spot, where traces of a habitat from the Yayoi period existed. Unfortunately, after a fire razed the restored shelter, the spot remains unattended to.
DANISH EMBASSY IN JAPAN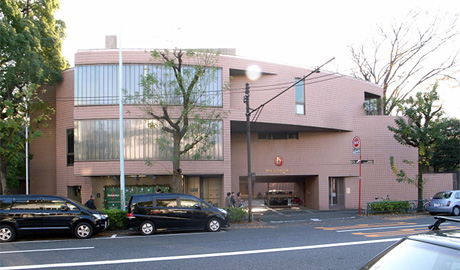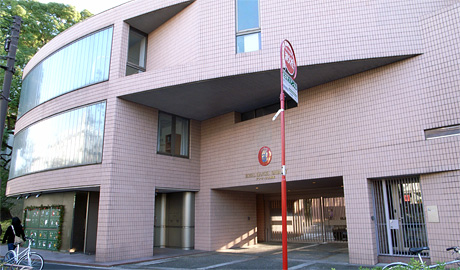 Design: Fumihiko Maki, 1980
SARUGAKU MOUND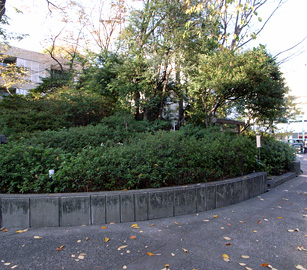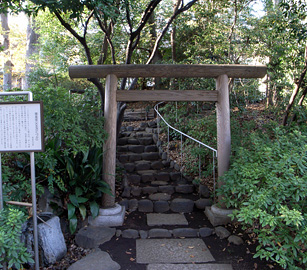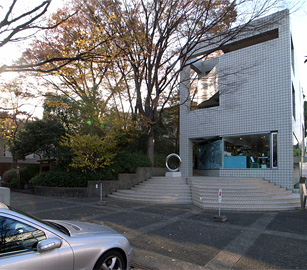 Remnants of structures dating from ancient times, are hidden in the site between Hillside Terrace Building C and D. They provide evidence of the small fishing village that existed around the 7th century.
DAIKANYAMA HILLSIDE TERRACE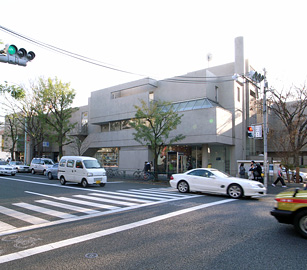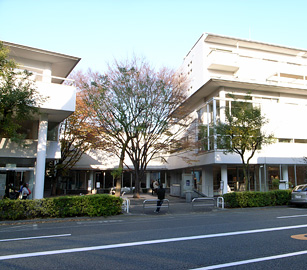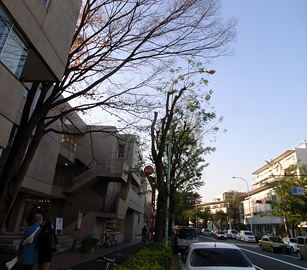 FORMER ASAKURA MANSION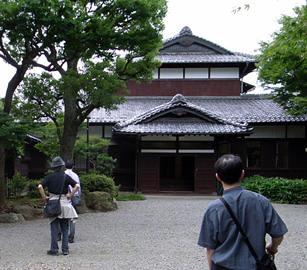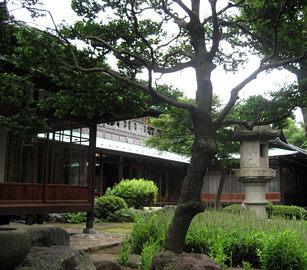 1919
Built in the Taisho Era, the representative, two-storied Japanese wood-frame house is surrounded by a strolling garden and has been designated as an "important cultural property."